Feonic: change the way you think about sound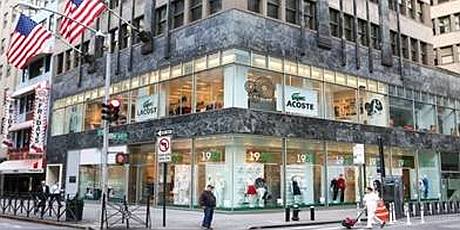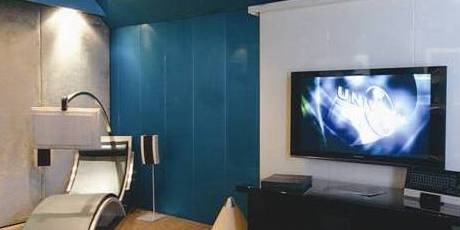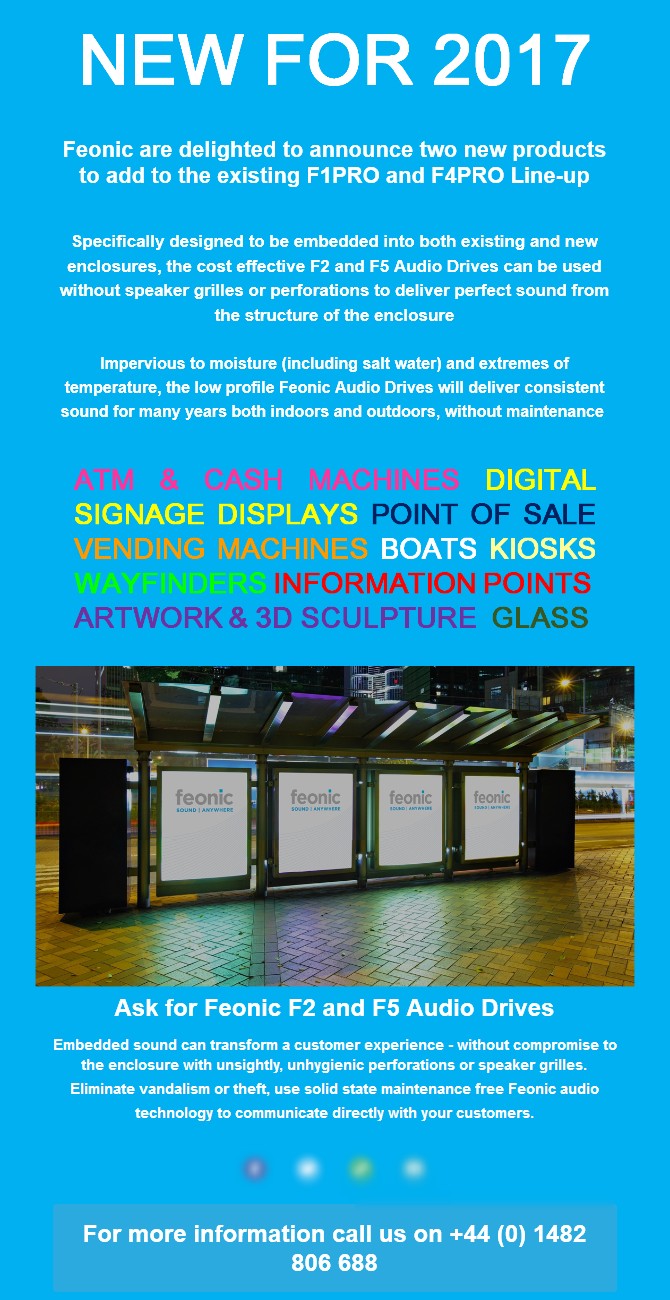 Feonic design, develop and manufacture a range of invisible speaker products in the UK. We can help you transform your audio and visual experience. Whether for your business, home, museum or sound art installation. We can tailor a solution perfect for you.
Retail Window Displays : Up to 40% sales boost in the first week of a campaign : Backed up by independent research on the use of Whispering Window®. Promotional campaigns show increased shopper engagement; increased footfall; and increased sales. Store windows turn heads when brought to life by sound.
Interactive Window Displays : Attract attention to interactive advertising such as augmented reality promotions. Sound supplies superior engagement with Screen-Smart Device Interaction (SSI).
Peel and Stick : Feonic Whispering Window® converts windows into massive glass speakers. Install a Whispering Window audio transducer in minutes using supplied super-bond pads. No screws, no damage to walls, window frames or surfaces and they are easy to hide. Both unobtrusive and low profile.
Popup Gigs : Transform a store window into a stage with an invisible speaker. Fans get close to the performer without security compromise or extensive outside broadcast equipment.
Gallery, Exhibitions and Museums : Multi-room audio systems without bulky boxes. No mounting brackets with visible wires cluttering up your interior surfaces. Our Invisible Speakers are easy to install behind walls, floors and ceilings. Great sound without design compromise. Ideal for museum display cases too.
Office and Boardroom Audio : Turn your boardroom table into a speaker. Install behind wood panelling or create invisible ceiling speakers.
Hi Frequency Signal Transmission : Feonic audio transducers can deliver signals of 22KHz and above. Enabling continuous sonic signals with detailed content delivery to your mobile device.