Feonic: change the way you think about sound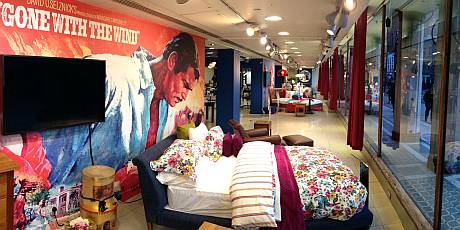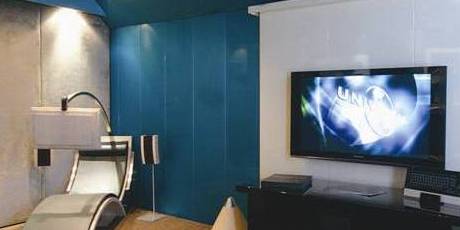 Feonic Invisible Speaker can help you transform your audio visual experience.
For advertising, commerce, home, museum or sound art.
Retail Window Displays : Up to 40% sales boost in the first week of a campaign :
Whispering Window® promotional campaigns for increased engagement, footfall and sales. Store windows turn heads when brought to life by sound.
Interactive Window Displays. NEW for 2018. Gesture, Touch, Microwave Sensing :
Attract attention to interactive advertising such as augmented reality promotions. Complete audio and interactive solutions: media playback, gesture or touch control and through glass microwave sensing.
Peel and Stick : Whispering Window® converts windows into massive glass speakers.
Install in minutes. No damage to walls, window frames or surfaces.
Popup Gigs: Storefront window speaker for live performances.
Fans get close to the performer without outside broadcast equipment.
Gallery, Exhibitions and Museums : Multi room or multi zone audio systems.
No clutter from mounting brackets or wires. Easy to install behind walls, floors and ceilings. Ideal for museum display cases.
Office and Boardroom Audio :
Turn your boardroom table into a speaker. Install behind wood panelling or create invisible ceiling speakers.
Hi Frequency Signal Transmission :
Signals of 22KHz and above. Enabling detailed content delivery to mobile devices.