Complete audio and interactive solutions: media playback, gesture or touch control and through glass motion sensing.
Communicate with consumers and promote products, brands or services with more punch than a silent display ever could.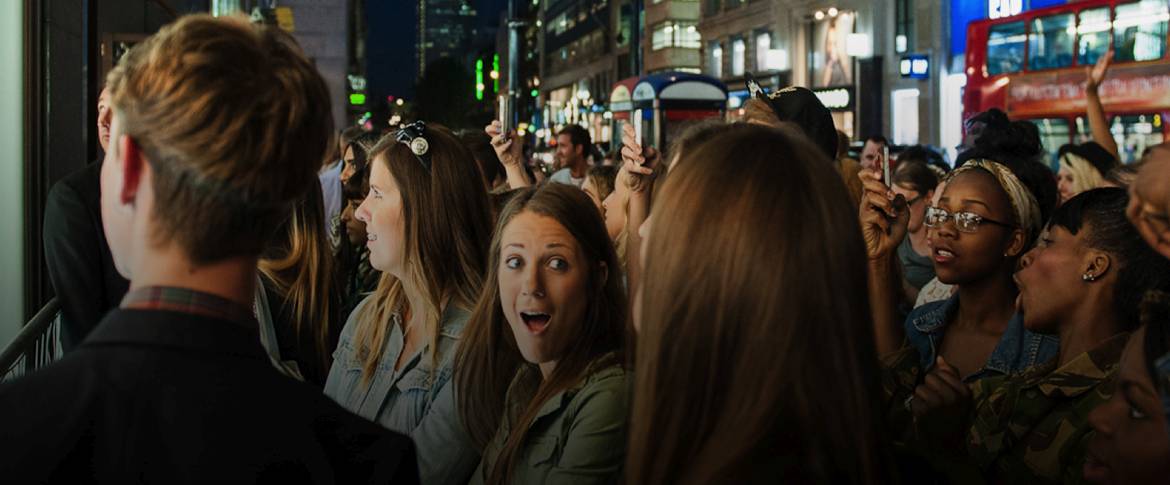 "Peel and stick - simple to install!"
Peel and Stick installation in minutes on glass. Mount with 4 screws on other surfaces.
Ideal for outdoor promotions and events.
Easy Installation, Re-Positioning and Removal
Use Feonic Surface Speaker technology to turn both sides of a window, or other resonant surface, into a giant speaker. Use ordinary audio sources and amplifiers or we can supply suitable equipment.
Mount using a sticky pad on glass. Peel and Stick. Or screw onto other surfaces. Install in minutes. Easy removal.
Outdoor Advertising Association Statement - (now OutSmart)
"The use of audio in innovative out of home advertising has been limited by the inability to meet the stringent environmental demands of both the quality and control of sound. Whispering Window® uses Feonic technology to deliver subtle, effective and controlled sound. Ideal when used in outdoor advertising or as part of a retail display campaign. Feonic have the ability to convert all sorts of smooth, hard surfaces, as well as windows, into loudspeakers. This represents a paradigm shift for the outdoor and in-store media industry."
Alan James CEO Outdoor Advertising Association. The UK based Outdoor Media Centre is now branded as Outsmart.