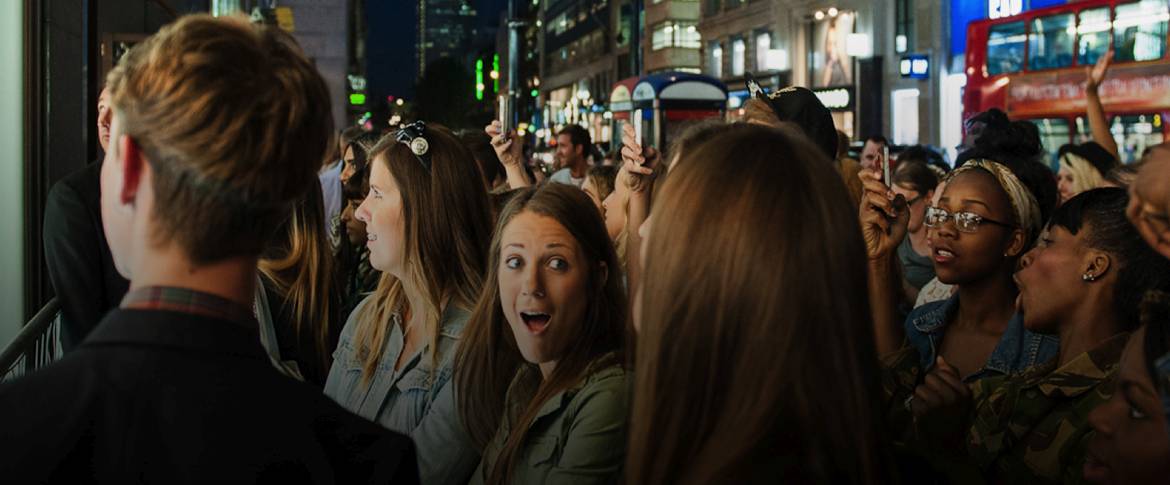 Digital Signage, Out of Home Advertising, Bus Shelters and Transport Information Points: Feonic surface speaker technology is powerful enough to drive sound from both sides of surfaces. Reduced vandalism, no water ingress and cleaner design. No dirty grilles.
Listed Buildings: Suitable for historic buildings. Feonic technology has a long heritage in achieving what appears to be impossible. Consider multi zoned wireless invisible audio from a floor. Switchable to a single PA channel for music or speech.
PA Sound Reinforcement: Deliver crystal clear audio in large spaces. Galleries, churches, factories. No echoes or reverberations that make spoken words and music all but unintelligible.
Outdoor & Waterproof Applications: Designed to IP55 standards. With clever placement provides a waterproof speaker capability. Environmental issues such as humidity, rain, heat, frost or snow do not affect our technology. Suitable for the harshest environments. Use as deck speakers, or for a sauna or wetroom.
Marine: Having passed rigorous Japanese salt water tests, our audio equipment has water and humidity resistance. An ideal choice for waterproof speakers for commercial marine and yachts.
Infection Control Audio Technology: Feonic technology has no moving parts, requires no maintenance, and is impervious to moisture. Resistant to MRSA and other airborne infection. Ideal for Public Announcement in clean rooms and where hygiene is vital. No cleaning issues on the undisturbed smooth surface.
Museum Display Case Sound: Add immersive audio to the glass surfaces of museum display cases and cabinets. Provide music, sound effects or spoken language (perhaps many languages?). Hear the sound of a musical instrument exhibited inside the case. The sound decays so that only those closest to the glass will hear the sound. No dirty headphones. No untidy grilles or visible boxes.
Unique Micro Vibration Audio: wide bandwidth micro-vibrations: less than 0.002% of other loudspeakers. This ensures there is no damage to structures or delicate surfaces.