Feonic Ltd is a UK registered company that develops industry leading resonance speaker audio products based upon its own extensive portfolio of patents and IP.
Feonic has particular expertise in the field of smart materials originally developed by the US Navy for ultrasonic subsea use. This smart material iron alloy can change its physical shape under certain conditions offering the ability to create a large mechanical force from a very small electrical input. In the case of the audio products this precise high energy/small movement (micro vibration) is harnessed to resonate surfaces turning them into high quality, powerful and wide bandwidth speakers.
Feonic was established in 1994 (as Newlands Technology) by a number of academics from the University of Hull, to develop control and application solutions for smart materials. Between 1994 and 2000 the then Newlands Technology successfully completed several industry sponsored consulting projects with funding from government research and development grants.
In September 1999 the company was floated on OFEX (now ISDX) and in 2004 the company changed its name to Feonic PLC. The Feonic name was derived from the chemical symbol for iron, 'Fe', in combination with part of the word, 'Sonic', relating to the technologies ability to generate audible sound and very high ultrasonic frequencies. The company delisted from ISDX in March 2014 and now trades as a private limited company.
Current products: The current commercialised and award winning vibration speaker products are designed for both audible and inaudible (ultrasonic) applications.
Future markets:
Other markets and products for the future include development and licensing of current and future patents for use in high frequency ultrasonic signal transmissions for broadcasting content to mobiles; vibration control, clean energy where battery use is impractical and medical devices.
Energy Harvesting, Condition Monitoring, Wireless Sensing and Reporting to the IoT Cloud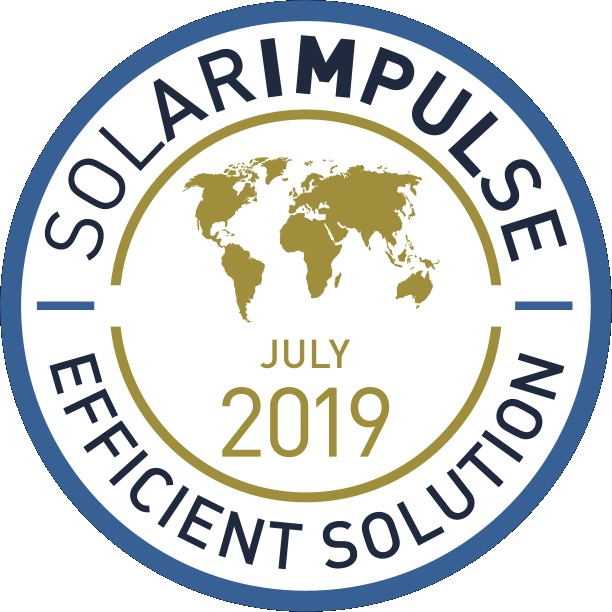 Patented worldwide, Feonic smart-material energy harvesters power sensors and wirelessly deliver real-time condition data to the Cloud. No batteries, wiring or any additional support infrastructure are required. Suitable for the most hostile environments, and applicable for any manner of industry.

Visit Feonic Vibration Technology - A Solar Impulse Efficient Solution. Energy Harvesting to reduce battery replacements.
Applications for our resonance speakers include:
And many more current and valuable applications for our advanced resonance speaker product range. Enabling sound to be delivered where traditional speakers are unsuitable or impractical.
Contact us for more information or to buy invisible speakers
Feonic Technology Ltd
Unit 3e Newlands Science Park,
Inglemire Lane,
Hull.
HU6 7TQ
United Kingdom
T: +44 (0)1482 806688
F: +44 (0)1482 806654
General Information - info@feonic.com
Technical inquiries - technical@feonic.com
Investor contact - investors@feonic.com

This is a Responsive Web Design (RWD) website developed by Parthian Systems. This means it is designed to work on many different sizes of display such as desktop, notebook, tablet and mobile. Fonts, layouts and content change slightly for each device in order to give a great user experience on each device. Found a problem on your device? Please email Feonic